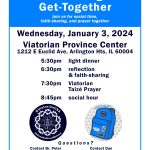 Wed Jan 03, 5:30 pm - 8:45 pm - Join us for a young adult evening on Wednesday, January 3, 2024! We'll gather at the Province Center for an...
LISTEN IN
Introducing a new podcast from the Viatorian Community and Vocation Ministry!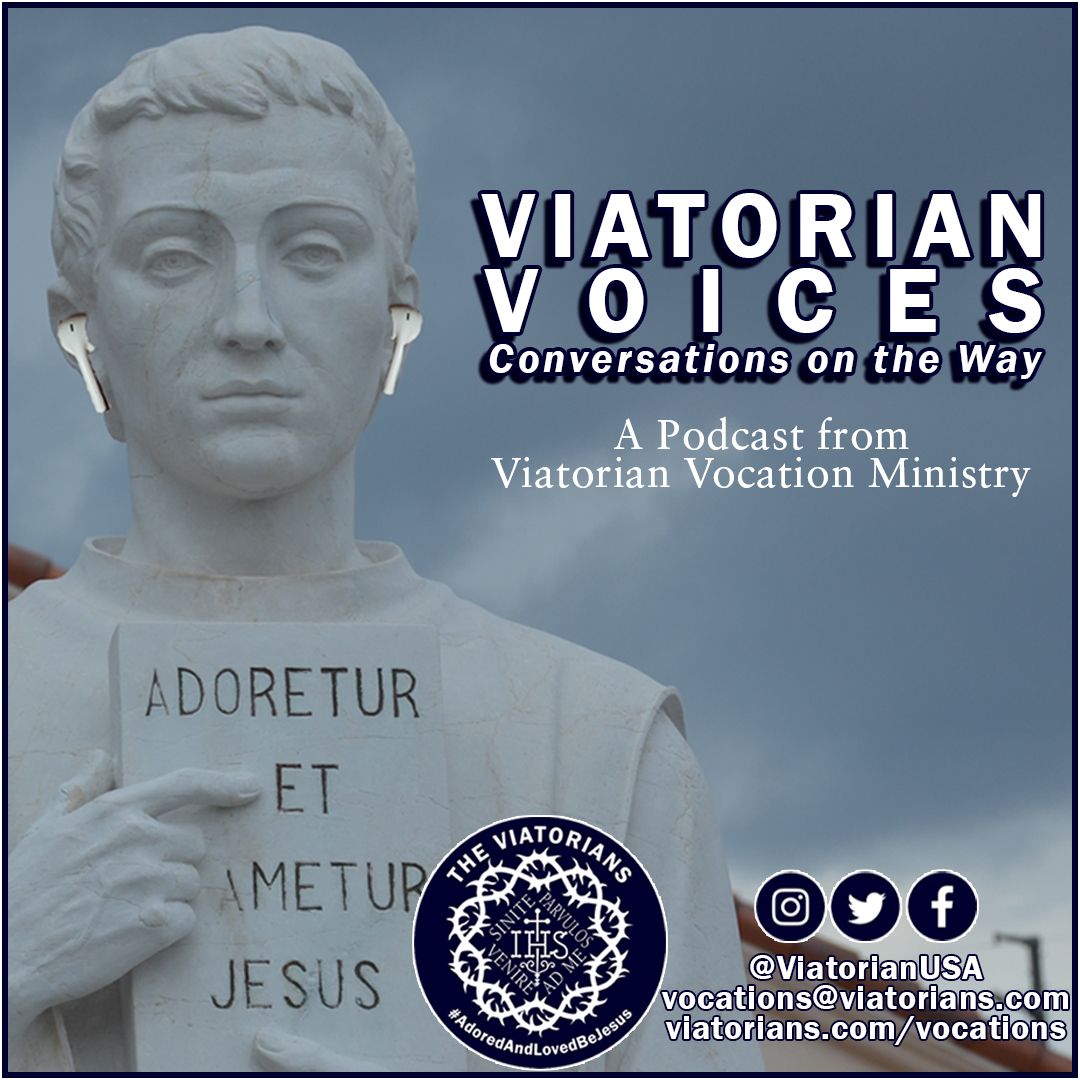 Join us to learn more about the Viatorians, our charism, mission, and ministry, and the ways our brothers, priests, associates, and communities are proclaiming Christ and His Gospel and raising communities where faith is lived, deepened, and celebrated.
Viatorian Voices: Conversations on the Way is a podcast with new 15-minute episodes premiering regularly.
Our host Jim Mitchell (SVHS '77, Mitchell Marketing Management) chats with new guests each episode about another exciting and integral area of our ministry and community life.
Find new episodes on Apple Podcasts, Stitcher, Google Podcasts, Spotify, and via IGTV @ViatorianUSA. You can also view all episodes in our archive below.