Bring the Viatorians with you on the way…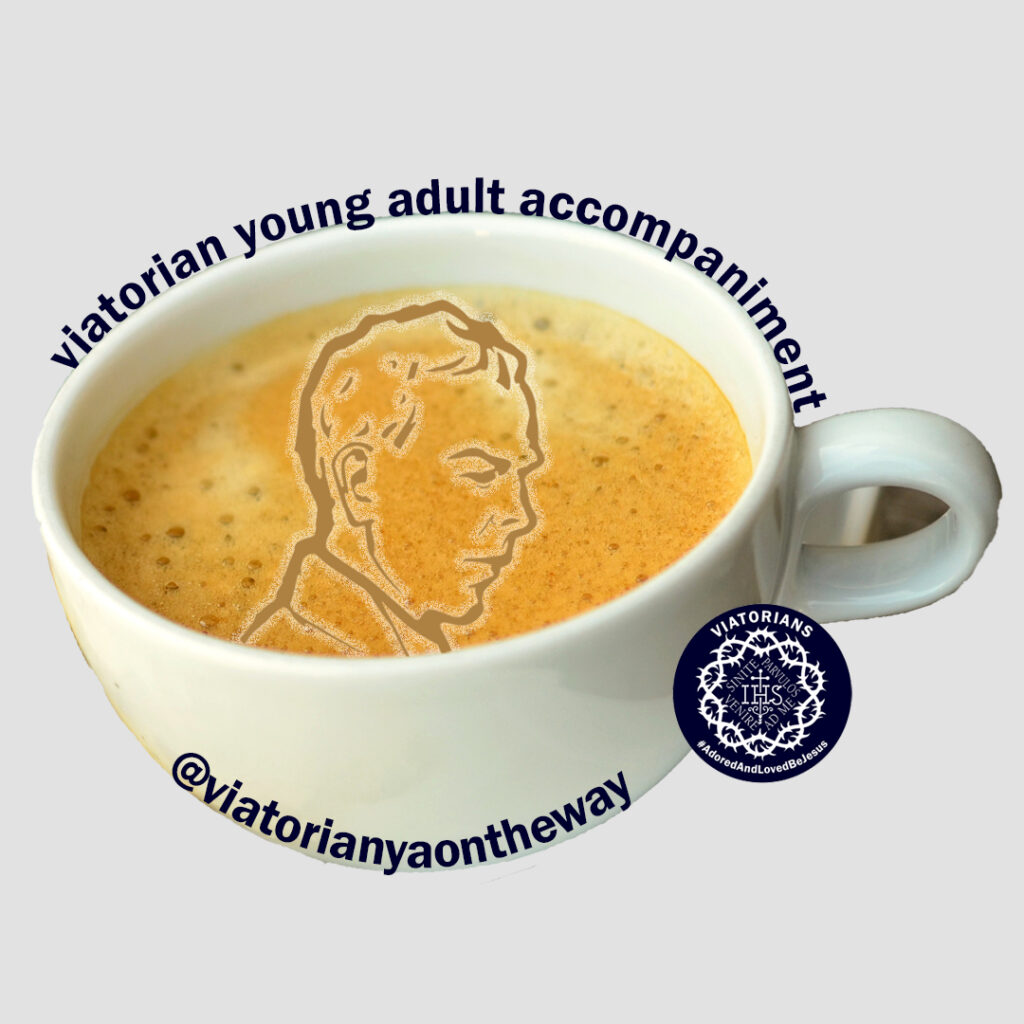 The Viatorian Community wants to stay close to our young adults. We want to walk with you as you head to universities, jobs, and new towns all over the place. Viator means "on the way," and we hope you will take the Viatorian Community on the way with you!
Whether by text, DM, or email, we'd love to stay in touch. Complete this basic form to join. Set a frequency for check-in's, and the Viatorians will reach out to you periodically to see how you're doing.
Request to follow our private Instagram to see special young adult posts and contribute posts to the community to engage with other young adults: @ViatorianYAOnTheWay
Save our number to your phone and give us a text whenever you want or need: (413) 2-VIATOR, or (413) 284-2867.
Just complete a basic intro form to join in:
C L I C K   H E R E   T O   V I S I T   O U R   G O O G L E   F O R M
Questions? Contact Dan Masterton by texting the young adult number, DM on Instagram, or email here.
+
Legacy Programming from Young Adult Ministry
Young Adult Summer Placement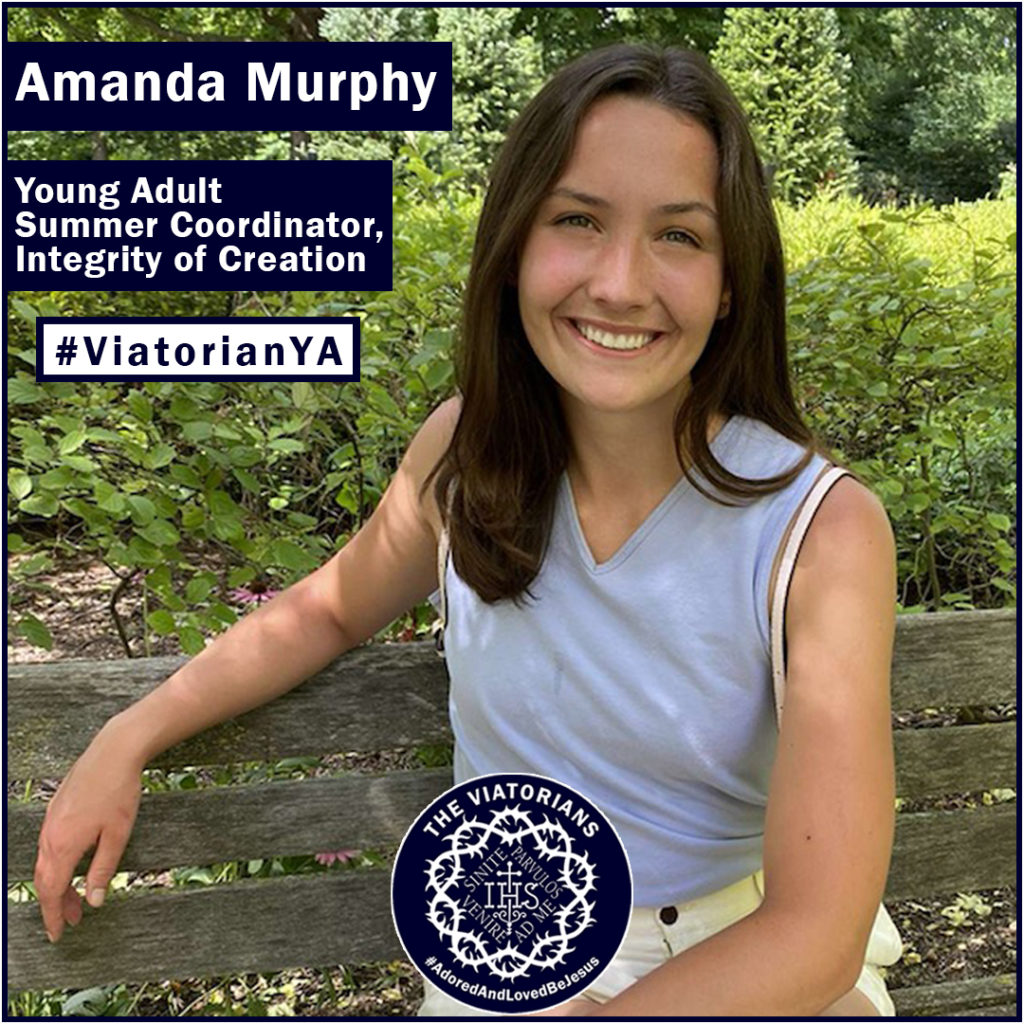 This placement program provides college-aged young adults (those who have graduated high school up to those who have just graduated from college, or otherwise aged about 18 to 22) with a way to participate in the Viatorian charism, mission, and ministry in a way that fits their interests and passions as well as their summer availability. The goal is to further a young adult's Viatorian formation via ministry and service experience.
To learn more, check out this one-pager. Young adults who are interested should contact Viatorian Vocation Ministry ASAP (by emailing vocations@viatorians.com) to begin a conversation, ideally by the Easter preceding that summer at the latest. This program remains available on a rolling basis.
For Summer 2020, Amanda Murphy served a six-week stint as Young Adult Summer Coordinator for the Integrity of Creation. Check out her public report here, or review her slideshow presentation here.
Our Foundation: the founding Viatorian Young Adult Board
In 2020-2021, the Viatorians, through the Director of Vocation Ministry, Br. John Eustice, CSV, invited young adults to a board that advised Vocation Ministry. That board was comprised of five young adults:
Jean Ang (St. Viator Church, Chicago)
Annie Nagle (Saint Viator High School)
Ky Guerrero (St. Thomas More Catholic Community)
Jason Wilhite (Saint Viator High School)
Tyler Harris (Saint Viator High School).