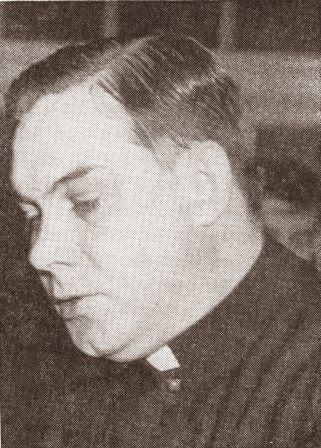 Fr. Edward Haungs, CSV
On page 11 of the Spring 2014 edition our Viator newsletter, there is an article about the St. Gregory Class of 1953 and their special mentor, the Rev. Edward F. Haungs, CSV.
If you do not receive the newsletter, you can view it online. Check it out at this link: https://www.viatorians.com/about-us/newsletter/
Although the school is closed now, the memories live on!