Last week a district court judge cancelled the government's memos that limited the Deferred Action for Childhood Arrival program, and thus, fully restored the DACA program. This is a huge victory for and in large part by young immigrants.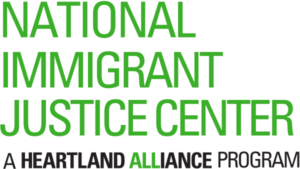 The Chicago-based National Immigrant Justice Center compiled frequently asked questions about the ruling and what it means for DACA recipients.
In other immigration updates, the Center reports about the government rejecting all of the immigration applications for senseless reasons.
The Center also offered its latest Policy Corner online event, where policy experts and legal staff discussed what the election results mean for immigration policy.
Watch the replay of, Two Weeks After the Election – What's Next in Immigration Policy?