Vacation Bible school is a cherished tradition each summer, where faith and fun come together. But faced with restrictions from the pandemic, faith leaders at St. Viator Catholic Community decided not to cancel this year, but instead they steamed forward.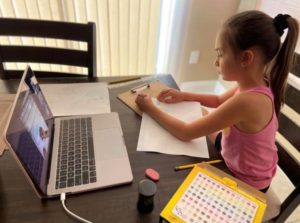 Under the direction of Youth Faith Formation Coordinator — and Viatorian Associate — Rosy Hartz, and led by members of St. Viator's Youth Ministry team, children enjoyed all of the traditional faith-based activities, just virtually.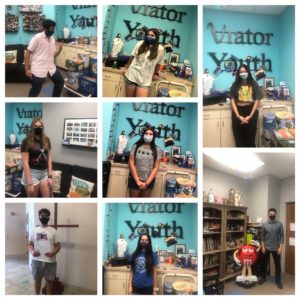 "I appreciate your willingness to try new things — and ideas to keep our young church engaged," said Associate Deborah Perez.
Centered around the "Rocky Railway" theme, each day reinforced the love and power of Jesus in children's lives. Their motto? "With God's power, we can get through anything!"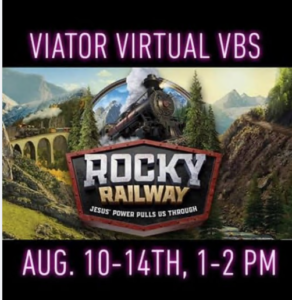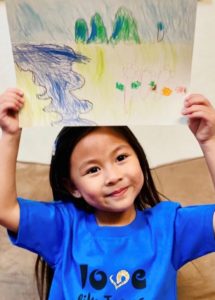 Each day included a craft, Bible buddy time, personal reflection, an inspiring story shared through KidVid Cinema, and a theme song to open and close each day.
"The youth leaders ran everything and the children loved it," Rosy says. "Though we missed being at the parish each day, it was nice to still be together."