On the third annual World Day of Prayer, Reflection and Action Against Human Trafficking, it was students who took the lead at Saint Viator High School, raising awareness about this modern form of human slavery.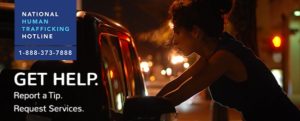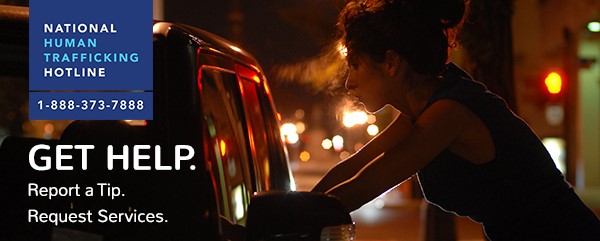 Working with Associate Cathy Abrahamian and Ms. Emily Egan, moderator of the Justice League, students Sergio Leudo, Sarah McDermott and Emma Perry led a prayer service and workshop with their classmates in Alumni Memorial Chapel.
The service followed up on a similar presentation last summer at the Viatorian Youth Congress, where delegates were encouraged to bring back what they had learned about human trafficking to their schools or parishes.
During the one-hour service, students showed slides and gave testimonials from a trip to the Mexican border, where deadly human trafficking occurs. They also shared statistics and even held a question and answer quiz, using the Kahoot! app.
"I went on the trip to the border when I was a freshman," said senior Trent Federighi, "and just seeing the 'rape tree,' where smugglers hung undergarments of their victims as if they were trophies, triggered my involvement. It was horrible to see."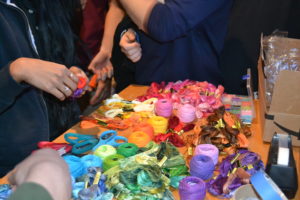 The reflection ended up with students making friendship bracelets — tying together the colors that represent human trafficking — to sell at school on Valentine's Day, as a fundraiser for survivors served by the Metropolitan Family Services agency in Chicago.