The Viatorian Community experienced an exciting new milestone this week, with the opening of its second school in Colombia.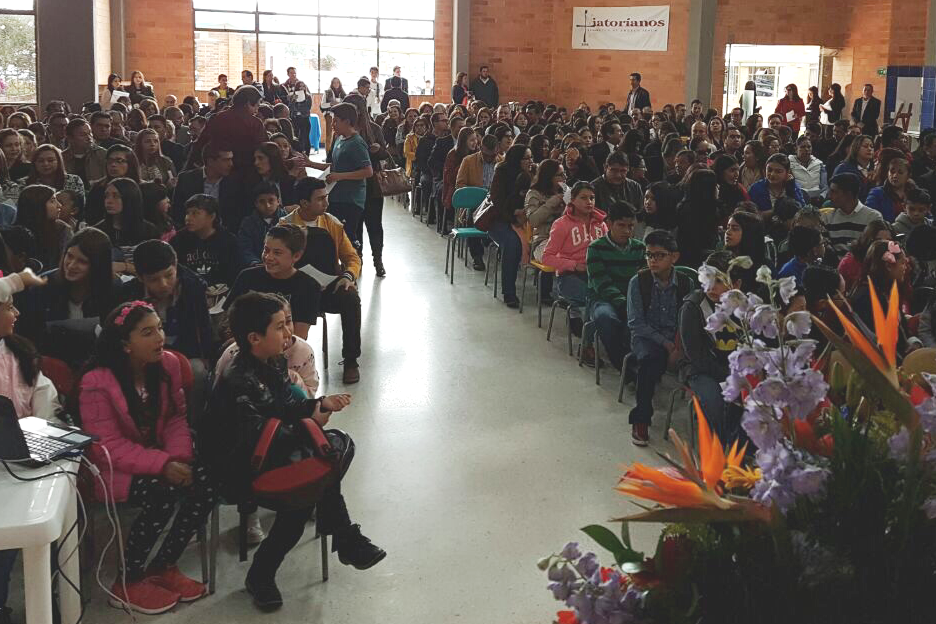 Colegio San Viator opened its doors as a Viatorian-run school — with an enrollment more than double its previous year, and with a waiting list for the next school year.
"This kind of reception reflects the Viatorians and the college prep education we have established in Bogotá," says Fr. Thomas von Behren, CSV, provincial. "We have an excellent reputation in Colombia."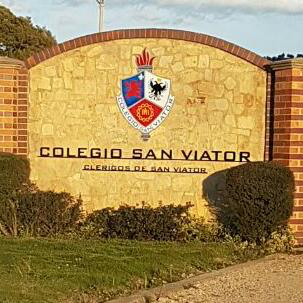 Set amid the Eastern ranges of the Colombian Andes, the school features all the qualities of a Viatorian education, namely one that is faith-based, co-educational, bilingual and pastoral, with professed Viatorians on staff.
Fr. Pedro Herrara, CSV, serves as president. Ironically, he attended Colegio San Viator in Bogotá and was the first religious vocation to come out of the school. Now, he is paying his Viatorian education forward.
Br. Fredy Contreras, CSV, serves as vice president of the school, while Br. Juan Carlos Ubaque, CSV, works in Campus Ministry.
Even before the doors opened, enrollment stood at 470 students, from pre-kindergarten through high school. Its upper grades opened Monday, with the primary grade students and seniors coming on Tuesday.