The National Network for Youth, based in Washington DC, just released its latest findings on homelessness, and in particular the number of homeless young people as they head back to school.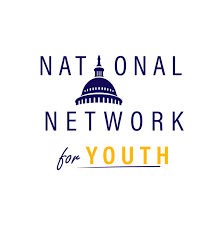 Among its statistics, they cited Chicago, which is seeing a rise in homelessness. In a report released last week, the Chicago Coalition for the Homeless (CCH) estimates that 68,440 Chicagoans experienced homelessness at the beginning of 2022. This reflects a 2,829-person increase from the previous year—up 4.30 percent. This estimate includes more than 44,000 people experiencing an often-hidden form of homelessness: doubling up, or temporarily staying with others. Click here for the full report.
The National Network for Youth — and the Viatorians — are dedicated to ending youth homelessness in this country.
"Together," network officials say, "we envision a future in which all young people have a safe place to call home with endless opportunities to achieve their fullest potential."