Viatorians Work Together with Churches for the Middle East Toward Advancing Peace
October 21, 2019
With President Donald Trump's decision to pull U.S. troops out of Syria, the Middle East is more combustible than ever, say officials with the Washington-based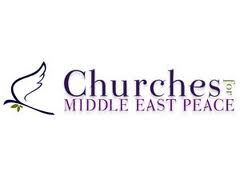 Churches for the Middle East. Its mission is to work together with other faith groups so that justice can prevail and peace can be achieved.
The latest bulletin from the group states that as Trump tries to distance himself from the chaos in Syria, tensions are escalating with lawmakers from both parties.
Fin related articles, as well as a look at escalating violence in Syria, continuing talks of peace, and more, here.