The Viatorian Provincial Council joined 320 state, national and community organizations in a letter to the Biden Harris transition team, urging them to prioritize health care immediately upon taking office.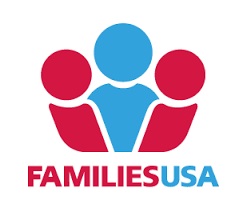 Drafted by the Washington-based Families USA, the letter reflects an extraordinarily broad group of stakeholders bringing together organizations representing consumers, providers, labor, insurance plans, philanthropy, civil rights issues, faith communities, LGBTQ+ communities, public health, health equity, state and county officials, and social service providers.
These organizations represent nearly all 50 states and Washington, DC.
As the incoming administration sets its agenda for the first 100 days, and the next four years, it is imperative that it prioritizes health and health care. Viatorians join with these organizations in acknowledging that these policies are key to turning the tide of the pandemic, restoring our economy, and saving lives and that there is an opportunity to set the course for the health and well-being of every family in America for decades to come.
Read the full letter, here.