Viatorians are celebrating 150 years of ministering in this country, since the original three missionaries arrived in Bourbonnais in 1865, from Montreal.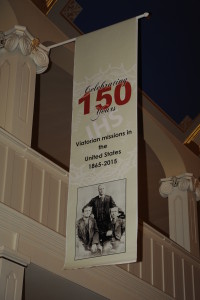 Now, the Viatorian Community's rich history  is part of a tourism campaign being promoted by officials with the Kankakee County Convention  & Visitors' Bureau: Historic Churches of the Kankakee Area.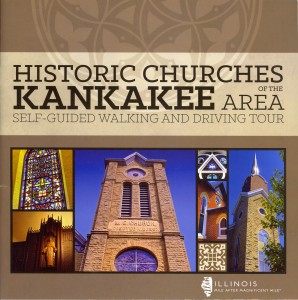 Visitors to the area will find a 22-page, full color booklet describing historic churches and providing a self-guided tour.
Included in the booklets are detailed shots of the Blessed Virgin Mary (built in 1858) in Bourbonnais, St. Anne (1872) in St. Anne, IL; and St. Patrick Church (1894) — all parishes run by Viatorians.
---