Viatorians join with members of the Conference of Major Superiors of Men in drawing attention to the climate crisis. Taking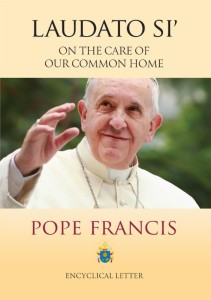 their lead from Pope Francis, who in 2016 published his Laudato Si' encyclical. In it, he called for a wake-up call for people to "cultivate a climate of life" and work actively to protect the environment.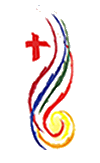 CMSM suggests these steps: "In the midst of the Season of Creation from Sept. 1-Oct. 4th, there are global days of action on Sept. 20th and 27th! Millions of people are expected to strike for climate justice. These actions could be a prayer vigil, a march, a moment of silence in your workplace, or a disruption of the status quo to draw people's attention, increase our courage, and identify strategic risks to address this urgent issue.
"Referring to the Season of Creation, Pope Francis said that 'we have caused a climate emergency that gravely threatens nature and life itself' and that 'this is a season for undertaking prophetic actions.' "