Cristo Rey St. Martin College Prep is sending nearly 100 percent of its graduating class to college, and their choices are impressive.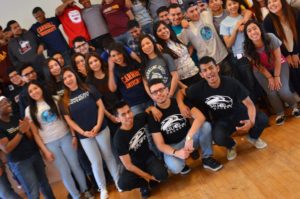 They range from Duke and Georgetown universities to Loyola, Marquette and Carthage, and the College of Holy Cross, in Worcester, Mass.
What's more, they drew more then $17 million in scholarship offers — up from the more than $10 million earned by graduating seniors last year.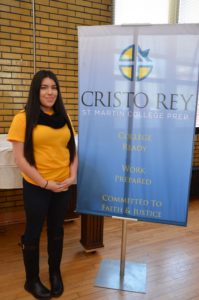 They will receive their diplomas on Saturday, culminating four years at the college prep school, whose unique work-study model allows students to help offset their tuition by working one day a week at an area business or corporation.
"Our students come from an environment where the odds are stacked against them," said Preston Kendall, president of CRSM at a reception honoring the school's business partners. "But beyond the academic advantages we offer them at the school, you play an incredible role in their journey, modeling for them so that they are destined to move forward.
"You open your doors and let them work alongside you," he added. "Their success doesn't happen without you."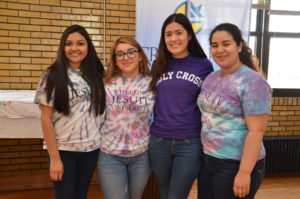 The Viatorian Community was one of the initial religious communities to support the Cristo Rey school in Waukegan, some 12 years ago when it opened.
Viatorians continue to serve on its board of trustees, and as adjunct faculty members, and remain committed to its mission of empowering young people to become men and women of faith, purpose and service.