The Viatorian Province Center is set on nearly seven acres of land and serves as the headquarters of the Chicago Province, but unofficially it is something of a nature sanctuary.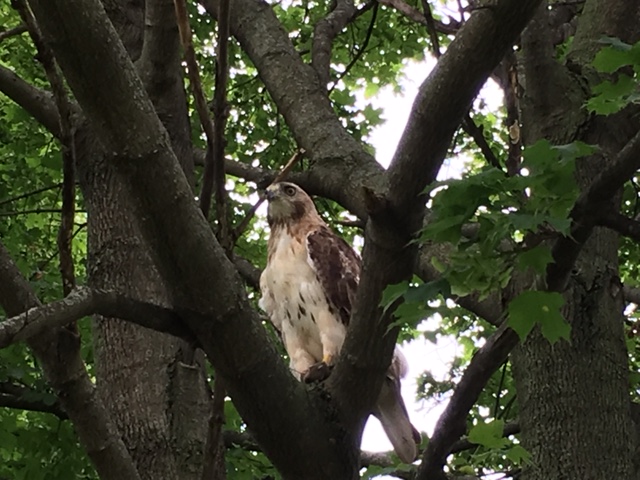 With its nearly seven acres of land, dotted with close to 100 trees and mature garden beds of perennials and annuals, it draws all kinds of wildlife to its quiet surroundings.
The latest is a family of hawks, whose male and female can be spotted high up in the trees, or flying overhead, returning to its nest and one offspring.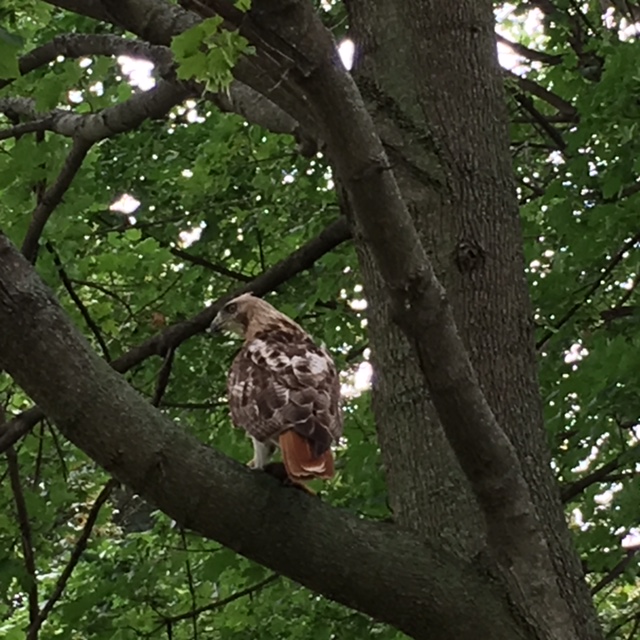 Other species spotted include chipmunks, coyote, foxes, ground hogs, opossum, rabbits, skunks and squirrels, as well as multiple varieties of birds.
The animals generally live in harmony with the Viatorians, who converted the rich farmland into the rolling Province Center grounds, more than 60 years ago.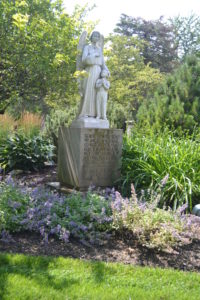 As a religious community, its members are committed to caring for all of God's creation and the nature sanctuary that comes alive before their eyes reminds them of the magnificence of God's creation, daily.
"Saint Francis of Assisi reminds us that our common home is like a sister with whom we share our life and a beautiful mother who opens her arms to embrace us," Pope Francis in his book, Laudato Si': On Care for Our Common Home.