In honor of #Juneteenth, join the Viatorians in the United States in commemorating the abolition of slavery.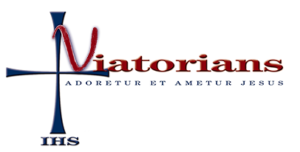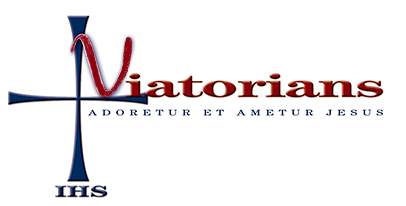 We invite you to join us in taking a few moments for education, reflection and prayer for an end to racism.
Please follow these links for resources to help you delve deeply into this painful reality.
https://www.npr.org/2020/06/03/869046127/american-police
https://www.youtube.com/watch?v=krfcq5pF8u8