Looking for a way to honor a loved one — living or deceased — with a prayer card or Mass intention from the Viatorians? Now, it's right at your fingertips. You may order from the selection found on the Viatorian web site.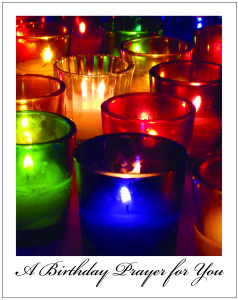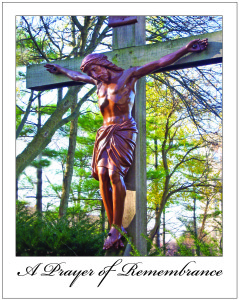 An assortment of prayer cards is available, with sacred images taken from the grounds and chapel at the Province Center. Choose from a perpetual certificate which enrolls one in the on-going prayers of the community; or living Mass and Mass of remembrance cards, which are offered as a one-time Mass at the Province Center.
Prayer enrollments also are available for specific needs: from prayers for anniversaries and special events; to birthday prayers.
Prayer requests are inscribed in a special book and located in the chapel at the Province Center. When Viatorians gather daily in communal prayer, they specifically remember the intentions of their friends and gratefully thank everyone who has generously supported their ministries.
To see our entire selection of cards, click here.