The National Human Trafficking Hotline has added 24/7 SMS texting and online chat services in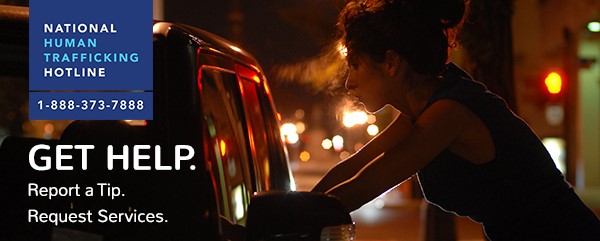 both English and Spanish.
Previously, human trafficking survivors and people reporting tips could call, email, or use a web form to access the Hotline. Around-the-clock texting and chat capabilities provide additional discreet avenues for survivors to get connected to the National Hotline's extensive network of support throughout the United States.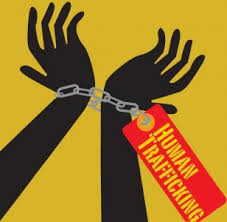 Modernizing the National Hotline by adding these services is a critical step because it allows survivors to reach out to us through the mode of communication they are most comfortable with. This is especially crucial for young people experiencing trafficking, who are often more accustomed to texting and chatting than speaking over the phone. These technologies also offer a safer way for victims and survivors to get connected with our trained Hotline Advocates, especially in situations when their traffickers are nearby.
The National Hotline is operated by Polaris and funded through a grant from the Office on Trafficking in Persons, Administration for Children and Families, U.S. Department of Health and Human Services.
As you may already be aware, Polaris launched an independent SMS service in March 2013 called the BeFree Textline (233733). This textline provided similar capabilities to the National Hotline, but was only available 8 hours a day based on available funding. The same BeFree SMS number (233733) will now be integrated into the National Hotline, 24 hours a day, seven days a week—and can now handle communication in Spanish. Online chatting, is a completely new service and will be accessible from www.humantraffickinghotline.org.