Lent is a very quiet time. It starts when we receive ashes and are reminded that we are dust and to dust we shall return. The liturgical rites of the Lenten season are simple.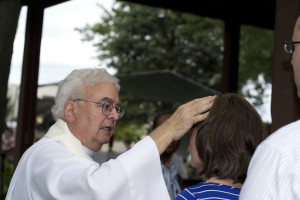 Lent is this long time for us to spend in reflection and prayer.  Our prayer is one of repentance for our sins and a renewal of our belief in the Gospel.  On Ash Wednesday we Christians are marked with the ashes of last year's palms.  The people of God are seen everywhere telling the world by the black smudge of the cross on their foreheads that in humility they do believe in the Gospel.  Each of us in our own quiet way will prepare ourselves for the Resurrection of Our Lord, Jesus Christ.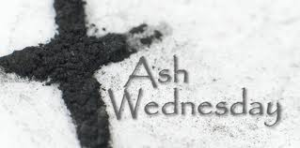 O God, who desires not the death of sinners but their conversion, mercifully hear our prayers and in your kindness be pleased to bless the ashes which we will receive upon our heads, that we who acknowledge we are but ashes and shall return to dust, may, through our steadfast observance of Lent, gain pardon for sins and newness of life after the likeness of your Risen Son, who lives and reigns forever and ever. Amen.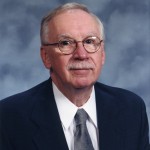 Offered by Br. Donald Houde, CSV, retired administrator with the Chicago Archdiocese Office of Catholic Education and former longtime sacristan at St. Josaphat Church in Chicago.