Viatorian Associate Rosy Hartz serves as faith formation director at St. Viator Catholic Community in Las Vegas,  which includes providing religious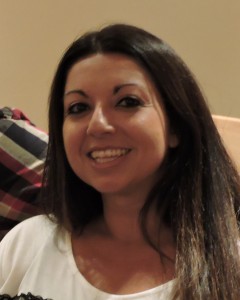 education and youth ministry for children of the parish's 2,000 families.
Here, she boils down her thoughts on the penitential season of Lent:
Find your Lent.
Whether it's one day of service for someone or 40 days; one day of fasting or a few, here and there.
Whatever you choose to do — or to give up — just make sure you find your Lent.
Make time to feel Lent and if nothing else, just be kind to others.