Viatorians care deeply about caring for God's creation, especially as the worsening effects of climate change affect the marginalized.
One of the organizations they support is the Washington-based Green America, with its mission to create a socially just and environmentally sustainable society.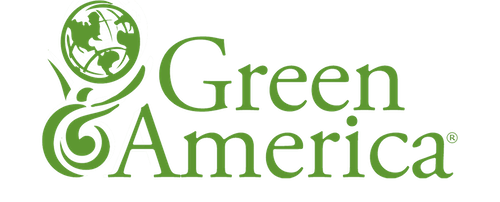 In its latest publication, the group promotes articles on way to advance change, including this one on the top 10 plastic questions answered. Another story suggests 10 ways to fight climate change, from eliminating food waste and eating plant-based foods, to using clean energy and LED lighting.
Br. Michael Gosch, CSV, peace, justice and integrity of creation coordinator for the Viatorian Community, says we have a moral obligation to care for God's creation.
"I'm just intrigued with how the lack of care for our earth really affects the most vulnerable people, the marginalized," Br. Gosch added. "Everything we do has a ripple effect."