In its latest Justice & Peace Alert, the Conference of Major Superiors of Men opens with news on border reform since the Biden administration took office.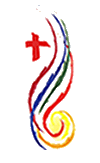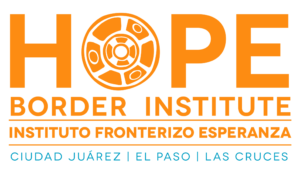 HOPE Border Institute has noted that President Biden's executive order phasing out private prisons by the Department of Justice is silent on private immigration detention facilities. These for-profit facilities with deplorable human rights records housed 81% of people detained by ICE in January 2020.
To learn more about the institute's collaborative platform, together with Catholic bishops from both sides of the U.S.-Mexico border, read their letter to the new administration.  It reads, in part: The transformational change needed by migrants and our border communities will require deep listening to those who have been affected, and commitment to shared efforts to construct a common future. As Pope Francis says, if we are to come out of the multiple crises that are affecting us, 'we must rediscover the knowledge that as a people we have a shared destination.'
Racial disparities and health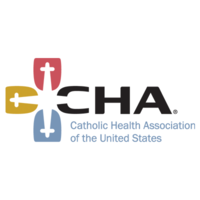 The same alert also gives updates on racial inequalities in health care as seen during this global pandemic.
The Catholic Health Association of the United States has launched an initiative to address racism in the context of healthcare. According to the news release, "Already, 23 Catholic health care systems have signed a pledge stressing their commitment to confront racism in health care provision which includes equity in COVID-19 testing and care; looking closely at hiring, promotion and retention practices; forming stronger partnerships with communities of color; and advocating for policy changes that address racism and social injustice."
Learn more about the effort to achieve health equity here.