During this Extraordinary Jubilee Year of Mercy, Pope Francis gives us several ways to receive God's mercy, but nowhere is that more powerful than during Lent.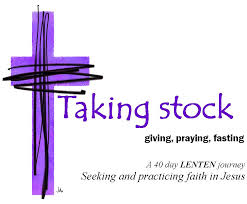 "The season of Lent during this Jubilee Year should be lived more intensely," Pope Francis said in his announcement of the Jubilee Year, "as a privileged moment to celebrate and experience God's mercy."
Viatorians across the Chicago Province have offered to reflect on this holy season, in light of the Year of Mercy, and share their thoughts as they journey through Lent.
Here, Associate Don Wells, offers this prayer: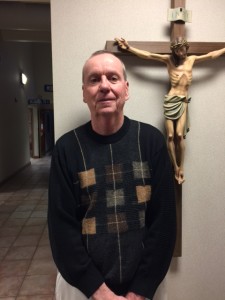 God have Mercy on me, a sinner. As I enter the season of Lent, I empty myself of worldly desires, and still the noise around me. Let God influence me, not the secular world, Oh Lord, fill me with your love and use me as you desire.
Don made his first commitment as a Viatorian associate last year, but he has been an active member of St. Thomas More Catholic Community in Henderson, Nevada, for years. Currently, he serves on the pastoral council and as a Eucharistic minister, but he also participates in Nevadans for the Common Good, which is a broad-based coalition of institutions in Southern Nevada working collaboratively on issues of social justice.