This Lent, members of the Viatorians will offer weekly reflections — through email — on the upcoming, Sunday gospel.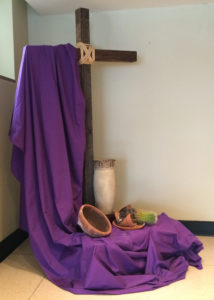 Fr. Dan Lydon, CSV, has been coordinating these reflections — #PraySV —for parents and alumni of Saint Viator High School, in his role as one of the coordinators of the adult faith formation program, and he has received a positive response.
Each one includes a brief analysis of the gospel for that weekend — and a quick take away for how that message may apply to our every day lives. They are timely and set readers up for a deeper encounter of the gospel at the following Sunday's liturgy.
Viatorians who participate in this weekly ministry include those who are actively teaching or working in social justice and young adult ministry, as well as those who are retired and offer their wealth of knowledge and experience to this year's Lenten journey.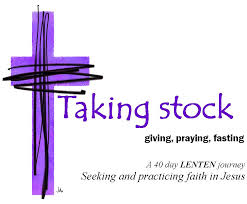 Look for these reflections to come through an email on Fridays. We hope you will find them enriching and helpful as you try and apply the gospel message to your own life this Lenten season.