Fr. Dan Lydon, CSV, celebrated Ash Wednesday Mass at Maternity BVM Parish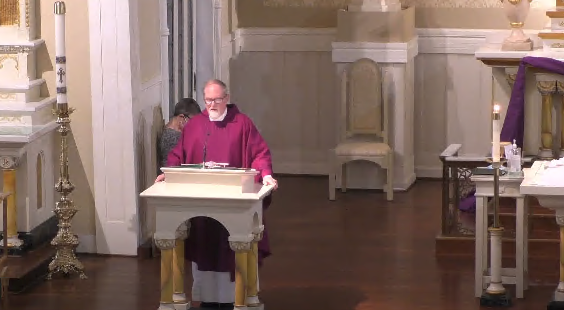 and in his homily he compared the 40 days of Lent to an annual retreat.
"Lent is about drawing closer to God and to others," he said.
In pointing to the traditional practices of prayer, fasting and almsgiving, he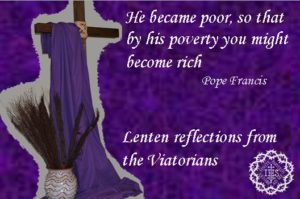 described them as a means to become renewed and reflect on the barriers in our lives that come between ourselves and God.
"Discovering what barriers are in our lives is critical," Fr. Dan said. "Lent is a great time to reflect on those barriers and go back to what it is that we really desire — God — something greater than the things of the world."
In closing, he encouraged those at Mass to deepen their prayer life, read the gospels and take time each day to sit in the presence of the Lord.