May the feast of Easter provide each and every one of us an opportunity to make an act of faith as did St.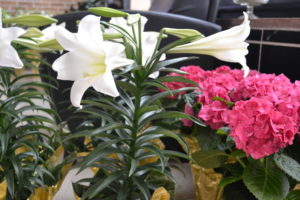 John: "He saw and he believed."
The empty tomb is at the crossroads of our lives; only the eyes of faith make visible the cross of redemption.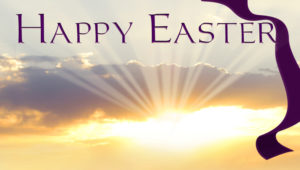 Thus, what a symbol of death — becomes an explosion of life!
May you have a blessed and happy Easter!
Fr. Alain Ambeault, CSV
Superior General