Viatorians support the work of the Chicago-based National Immigrant Justice Center, and its dedication to ensuring human rights protections and access to justice for all immigrants, refugees and asylum seekers.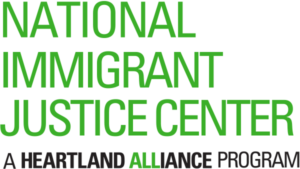 Beyond advocating through policy reform, impact litigation and public education, the center regularly issues press releases and news updates about the latest injustices in immigration in this country.
In its latest commentary, NIJC leaders expose reckless actions by U.S. Immigration and Customs Enforcement (ICE) and its private prison contractor, at its facility in Farmville, VA — including not only a massive outbreak of COVID-19, but repeated use of violent force by its guards.
Read their full report, here.