Building off Dr. Martin Luther King's launching of a poor people's campaign in 1968, today's Poor People's Campaign: A National Call for Moral Revival, is uniting tens of thousands of people across the country to challenge the evils of systemic racism, poverty, the war economy, ecological devastate and the nation's distorted morality.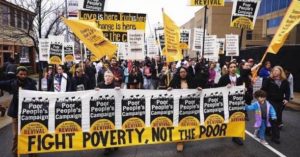 Read their specific demands here.  They are launching the campaign in more than 30 states with 40 days of nonviolent moral fusion and direct action.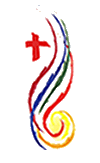 The latest Justice and Peace Alert from the Conference of Major Superiors of Men contains more about this latest campaign — and ways to join — as well as details about the Catholic Climate Covenant and ways to be good environmental stewards.