Catholic school administrators and faculty had to pivot to virtual learning last spring when the pandemic forced restrictions on in-person gatherings. Yet their quick thinking and preparedness proved worth it.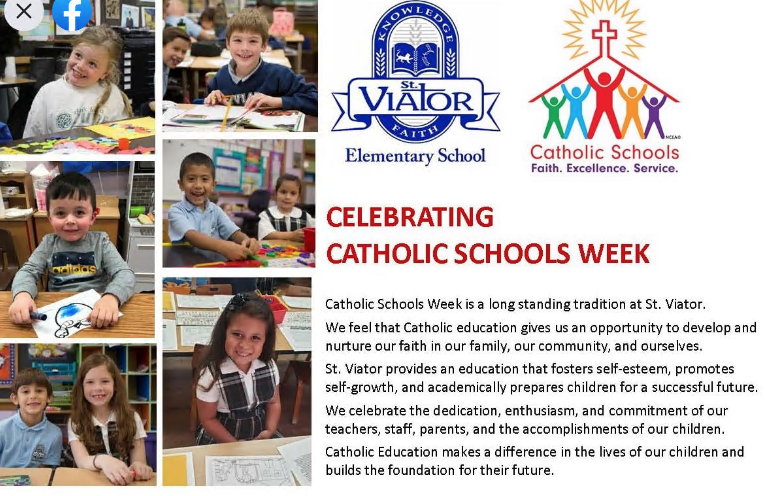 In a statement released Monday — at the beginning of Catholic Schools' Week — officials with the Chicago Archdiocese's Office of Catholic Schools pointed to all the gains students had made despite the pandemic.
"New data from Archdiocese of Chicago Catholic schools reveals that students have defied the national trend reflecting pandemic-related stagnation and decline in academics," the statement said. "Not only did archdiocese students meet academic expectations by staying on track with their learning, but an overwhelming number of them exceeded learning goals set out by the system's annual i-Ready assessment exam."
Administrators at St. Viator Elementary School in Chicago shared data from the report on its Facebook page, adding that the Viatorian school has long prided itself on high standards of academic excellence.
"While the COVID-19 pandemic has challenged our administrators, faculty, students and parents in ways we could never have imagined only a year ago, the dedication to a comprehensive and rigorous curriculum has never been compromised," St. Viator officials said. "St. Viator is proud to be a Catholic school within the Archdiocese of Chicago, all working collectively provide safe, in person learning during the pandemic."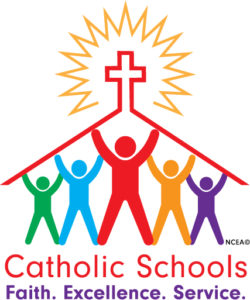 Here's to you, Catholic school teachers, staff and administrators! You know your stuff — and your success bears out a key prong in this year's theme of Catholic Schools' Week: Excellence.