In partnership with the Viatorian Community in Belize, we are pleased to announce the dates for our week-long immersion encounter in Belize. Those dates are Sunday, Dec. 14 to Sunday Dec. 21, 2014.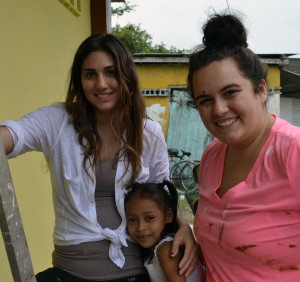 The purpose of this encounter
is to learn about the culture and people of northern Belize and to experience the ways in which the Viatorians are active in service to these communities.
Participants will have the opportunity to dialogue and pray with young adult Belizeans about life and faith while connecting into some of the ministries the Viatorian Community animates.