The Washington-based nonprofit organization, Green America, works to stop abusive powers — and to create a socially just and environmentally sustainable society.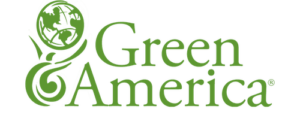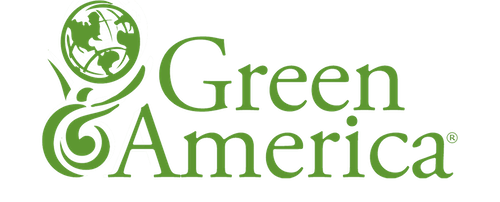 One of its latest issues looks at clothing, and how it affects the earth. Green America officials state that the fashion industry has a larger climate impact than all air travel and maritime shipping combined. And textile dyeing is the second largest polluter of water globally.
Its recent magazine issue, "Unraveling the Fashion Industry," exposes how the fashion industry impacts people and the planet, and features the activists, businesses, and regular people who are working to do something about it. The article looks at unpacking toxic chemicals, while another looks at trendy clothing stores' claims of including green options.
Viatorians believe that people have a moral responsibility to take care of the earth.
"I'm just intrigued with how the lack of care for our earth really affects the most vulnerable people, the marginalized," says Br. Michael Gosch, coordinator of justice, peace and integrity of creation for the Viatorian Community. "Everything we do has a ripple effect."