The Viatorian Community expresses its solidarity with the Muslim community after the horrific attack in New Zealand.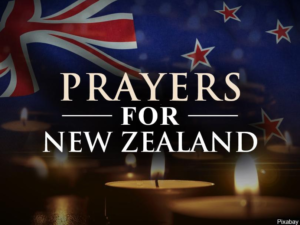 Our hearts reach out to the entire Muslim community with thoughts of care and love.
Such senseless acts of violence and hatred only reinforce our commitment to build interfaith reverence, respect and relationships as part of our ministry in the United States.