Viatorian Archivist Joan Sweeney chose to deepen her devotion to Mary during Lent by attending a unique workshop at her parish, Our Lady of the Wayside, in Arlington Heights, IL.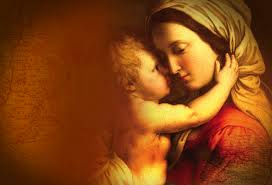 In it, parishioners followed a Bible study written by Dr. Edward Siri, a professor of theology and scripture, and filmed on location in the Holy Land. It was called "Mary: A Biblical Walk with the Blessed Mother."
Here, Joan reflects on Mary's life in the New Testament and parallel prophecies from the Old Testament.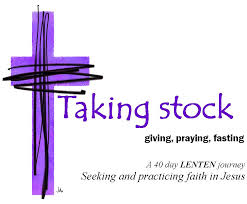 "Young Mary said 'yes' to God's will from the very beginning when the Angel Gabriel announced that she would bear a son and name him Jesus.  Although not fully understanding what her future would hold, she was steadfast and loyal to the end of her son's life.  She stood by him at the foot of the cross when others ran.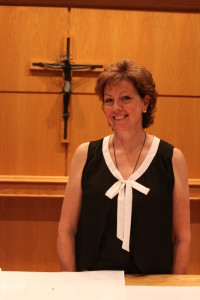 "Think of Mary during Lent – her willingness, her suffering and her love.  She exemplifies the most faithful disciple – and someone we should emulate."
Joan Sweeney is a Viatorian Associate and archivist for the Clerics of St. Viator in the Chicago Province.