Year of Mercy Offers Chance to Join in National Campaign to Transform Culture of Violence
December 8, 2015
With the launch of the Jubilee Year of Mercy, comes the opportunity to look at the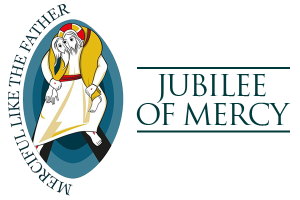 reality of our world and of ways to take action, that reflect the words of Pope Francis.
"Faced with a vision of justice, as the mere observance of the law that judges people simply by dividing them into two groups – the just and sinners; Jesus is bent on revealing the great gift of mercy," Pope Francis said in one of his apostolic letters, "that searches out sinners and offers them pardon and salvation…and even shares meals with sinners."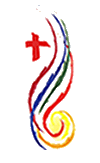 In their latest Justice & Peace Alert, the Conference of Major Superiors of Men offer concrete ways to transform violence in our culture and promote peacemaking skills. The alert includes a sample letter to send to Congress, the President, and state governors to call for steps to prevent gun violence and to build peaceful communities.
The alert also offers ways to respond to terrorism, cherish our creation and ways of integrating peace and justice initiatives during Advent.