Working Against Anti-Muslim, Hate Crimes
September 20, 2016
The Viatorian Community works against hate crimes of any kind, and continues to work against the anti-Muslim hate rhetoric surging in this election season.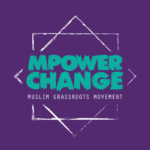 The national organization, MPower Change is actively working to promote the constitutional freedom of religion with Congressional members — on which this nation was founded.
Working with members of the Washington Peace Center, they confronted ACT for America, at its annual convention on Capitol Hill last week.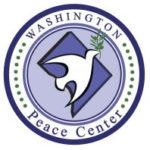 This video exposes their anti-Muslim hate and bigotry — and one man even tries to justify it by saying that the Bible supports hate.