What Mothers Really Want on Mother's Day
May 6, 2016
Viatorians count themselves among the alliance of national organizations working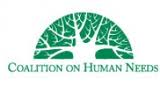 together to promote public policies which address the needs of low-income and other vulnerable populations — under the leadership of the Washington-based Coalition on Human Needs.
The coalition's latest blog offers a new twist on Mother's Day, with a more substantive gift that would empower women across the country.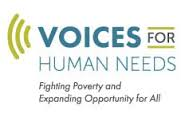 Read about their idea, as well as their thoughts on the water crisis in Flint, MI, and another blog on this fact: the number of children benefiting from Federal Low-Income Child Care Program at a 16-year low.