Welcome Home Congressmen with Personal Visit
February 7, 2017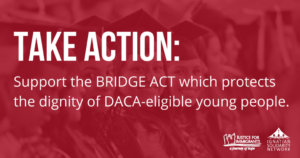 With members of Congress returning to their home states and districts this month, officials with the Conference of Major Superiors of Men suggest scheduling a personal visit, pointing to its effectiveness or a phone call or email.
Here are some points they suggest making:
1) Immigration: Pass the BRIDGE ACT and resist the further building of a wall.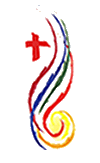 2) Refugees: Welcome refugees and resist the executive orders to halt refugees, especially our Muslim sisters and brothers.
3) Criminal Justice: Make criminal justice reform a priority.
4) Economic Justice: Maintain or increase funding for poverty-focused and peacebuilding programs, and significantly reduce Pentagon spending.
Learn more about specific action items on these pressing issues, here.