In this time of preparation for the birth of Jesus, we recall the challenge the political powers felt with his arrival and their urgent attempt to destroy him and break up the Holy Family.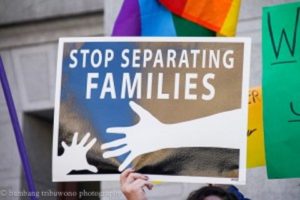 As Jesus' family fled as refugees to Egypt, the political powers felt threatened and according to the Gospel of Matthew C.2, took the lives of all children under 2 years old in Bethlehem.
Today the political powers likewise feel threatened and are planning to break up many more immigrant and refugee families. Thus, we must likewise prepare to be in concrete solidarity with these fellow children of God, even to the point of risking our comforts, privileges, status, access and health.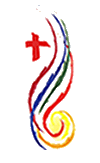 Read action alerts suggested by the Conference of Major Superiors of Men, here.
They range from contacting state, local and federal officials about what they can do to welcome immigrants, to providing sanctuary and building a nonviolent social movement.