Viatorians Working to Eliminate All Forms of Modern Slavery
January 23, 2017
Last year, Viatorians supported efforts on behalf of 14 Myanmar workers who escaped
exploitation on a Thai poultry farm that supplied poultry to food giant Betagro.
This year, despite an outpouring of support from around the world, the workers will be put on trial, accused of defamation, in their attempt to fight for their rights.
These migrant workers escaped a chicken farm in the Lopburi region of Thailand. Their reports of harsh treatment, exhaustive hours and despicable work conditions made instant headlines.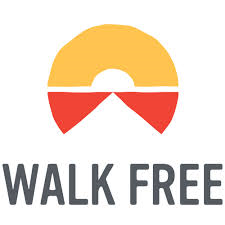 Viatorians are working with officials from Walk Free, the Australian-based foundation that works against all forms of modern slavery.
Sign a petition here that supports these workers and fights slavery in the chicken industry overseas.