Viatorians Urge Congress to End Slavery in Corporate Supply Chains
September 17, 2015
Right now, members of the U.S. House of Representatives are considering the Business Supply Chain Transparency on Trafficking and Slavery Act of 2015. This bill would encourage businesses to disclose what efforts they take to identify human trafficking in supply chains.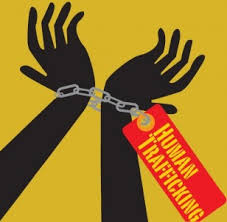 Join with members of the Viatorian Community, in urging the House of Representatives to hold companies accountable for the millions of children, men, and women trapped in the everyday nightmare of forced labor.
These disclosures would also allow consumers to make informed decisions about what products they buy and which companies they invest in.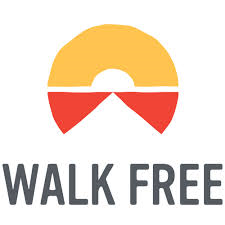 Viatorians support the work of Walk Free, a nonprofit organization whose mission is to end modern slavery.
They have started an online petition aimed at urging Congress to act. Already, more than 21,000 people have signed the petition and officials with Walk Free are hoping to reach 25,000 supporters before they send it on.