The Viatorian Community stands with the Conference of Major Superiors of Men in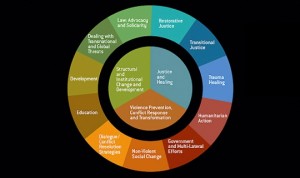 supporting the Genocide and Atrocities Prevention Bill, which would authorize a genocide prevention board, establish a complex crises fund and require training for foreign service officers — to prevent and respond to mass atrocities.
CMSM has been working with a broad-based coalition to increase funding and structures for peacebuilding in the U.S. government and they encourage supporters to contact their senators to approve the bill.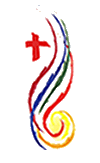 To learn about other action items promoted by CMSM members, including taking Pope Francis' challenge to support the environment, as well as a new "Cure Violence" model aimed at reducing shootings and homicides that is co-sponsored by Catholic Charities of Baltimore, click here to read their last Justice & Peace Alert.