Viatorians Join Religious Leaders in Responding to the Refugee Situation Around the World
September 29, 2016
Viatorians joined with the International Catholic Migration Commission and other religious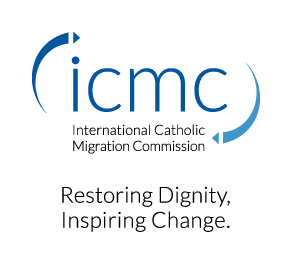 groups in urging world leaders to step up and act now to adopt solutions for the current refugee crisis.
On Sept. 19, at the UN Summit for Refugees and Migrants, nearly 100 civil society, refugee and migrant organizations – including the International Catholic Migration Commission – released a joint civil society statement.
Along with a scorecard, the statement urges States to take seven immediate actions to truly make a "difference on the ground for the millions of refugees, migrants and internally displaced people in need of protection, safe passage, solidarity, inclusion, decent work and livelihoods, and for the societies that host them."
The statement bemoans governments' uneven commitments and lack of urgency to deliver a real new deal for refugees and migrants at the UN Summit, and urgently calls for solutions to be adopted beyond the Summit.