Viatorians Join in Anti-Slavery Day
October 15, 2015
One of the main issues that drives the Viatorian Community is fighting to stop human trafficking. As a result, they will be taking part in Freedom Sunday on Oct. 18.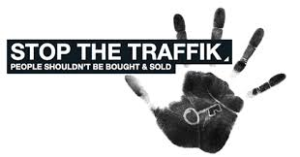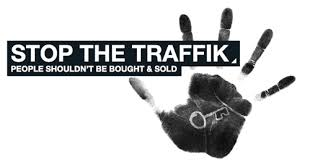 This Anti-Slavery Day is an opportunity for global faith communities to stand together in prayer and take action against human trafficking.
Human trafficking is the world's fastest growing global crime, involving over 30 million men, women and children around the world today. This is more than at any other time in human history.
Why get involved? Here's how world leaders put it:
"Our mission, as the church around the globe, is to proclaim liberation; tangibly demonstrating good news to an often hurting world," says Rev. Steve Chalke, an advisor on trafficking to the UN. "Freedom Sunday is a fantastic opportunity for us to get out of our pews and practice what we preach, as we seek to end the appalling injustice of human trafficking."
Rev. Justin Welby, Archbishop of Canterbury, calls human trafficking a "grave sin against humanity."
"It is a form of modern slavery and a profound violation of the intrinsic dignity of human beings," he says. "If we are to combat this evil, then we must work together to prevent the crime, support the survivors and prosecute the criminals."