Viatorian Community Urges Congress to Support Bankruptcy Protection in Puerto Rico
February 16, 2016
The Viatorian Community joins with the Jubilee Network in alerting Congress of the human impact of Puerto Rico's debt crisis, and they urge them to act on the clear solutions to protect the 3.5 million people living on the island.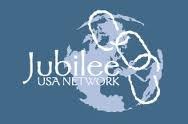 Eric LeCompte, executive director of the Jubilee Network, testified before Congress, providing powerful testimony of the impact of nearly  half of the Puerto Rico's population living in poverty.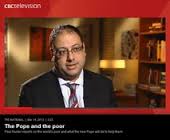 He talked about how some special education teachers on the island aren't being paid, 200 schools have closed, funding for law enforcement is declining and even the country's health budget has been slashed, leaving its people more vulnerable to the Zika virus that is spreading on the island.