Taking Action for Syrian Refugees at Risk
February 16, 2016
The Viatorian Community joins with Amnesty International in urging the U.S. government to create more pathways to for the most vulnerable of Syrian refugees — women — to enter the United States.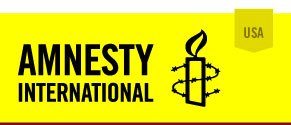 There are still hundreds of thousands of Syrian refugees who are being classified by the UN as "vulnerable," including women and girls at risk.
The Viatorian Community agrees with Amnesty International, that the international community has failed to provide adequate avenues of relief for these refugees.