Standing in Support of Executive Action on Immigration
March 2, 2015
The Viatorian Community joined with the Conference of Major Superiors of Men in supporting the Obama administration's recent actions to provide short-term relief from deportation to millions of our community members.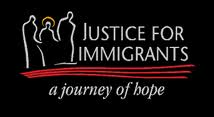 Now, in light of Judge Andrew Hanen's decision to issue an injunction that temporarily blocks the implementation process of the new immigrant deferred action programs, the CMSM urges the 5th Circuit U.S. Court of Appeals to immediately reject threats to executive action.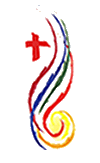 "Without this executive action, 150,000 children annually would continue to lose a parent to deportation," says Eli McCarthy, justice and peace director for CMSM. "Hundreds of legal scholars agree that the President's executive actions on immigration are constitutional and within his authority."
Read the entire statement issued by officials with CMSM, here.