Sign a Petition to Help the Phillippines
December 2, 2013
Two weeks after Typhoon Haiyan devastated the Philippines, the world has responded with astounding generosity, donating tens of millions of dollars to aid in the recovery effort–$37 million from the United States government alone.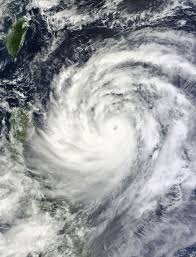 The destruction however, was devastating. It resulted in the deaths of more than 4,000 people, the displacement of more than 4.4 million, the loss of livelihoods for 5 million workers, and total economic losses of up to $15 billion.
As the Philippines struggles to recover from this disaster, the Viatorian Community supports Jubilee USA in calling for an audit and cancellation of illegitimate and unsustainable debts.
Unfortunately, since the typhoon struck, the Philippines has spent more than $310 million paying off overseas debts, and it will spend a total of $6.7 billion this year alone.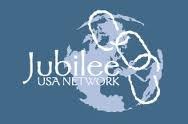 Jubilee USA in calling upon lenders to implement an immediate moratorium on the Philippines' debt repayments, and to offer unconditional grants instead of loans to further assist the Filipino people as they struggle to overcome poverty and destruction.
Sign our petition calling upon the World Bank, Asian Development Bank and other international creditors to grant an immediate moratorium on the Phillippines debt raypaments during the rebuilding process, and to offer grants — rather than loans which must be repaid with interest — to help pthe Phillippines conduct relief, recover and rebuilding operations in the weeks, months and years ahead.
To sign the petition, addressed to Jim Kim, President of the World Bank, Takehiko Nakao, President of the Asian Development Bank, and other international lenders, click here.