Reflections on President Trump's Budget for Rural America
March 27, 2017
Last week, President Trump released his inaugural budget request for the coming fiscal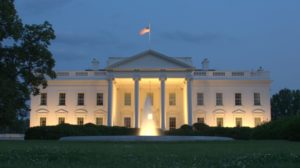 year beginning Oct. 1. Unlike past detailed budget proposals typically issued by the White House, President Trump's budget was in the form of bullet points. Widespread coverage was given to the proposed major increases in defense spending and significant cuts to domestic and international aid programs, including deep cuts to USDA programs.
Catholic Rural Life intends to join with those who will make noise on behalf of rural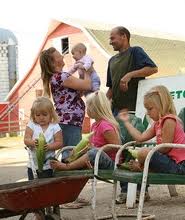 America, especially for farm families. Our priorities include support for sustainable agriculture programs, working lands conservation, rural economic development, and assistance for military veterans and socially disadvantaged farmers and ranchers.
This is a call to our members to express their concerns about the budget to their respective representatives in Congress.
Read more here about public policy affecting rural life in America as well as pertinent news stories.