Promoting Climate Stewardship
January 26, 2015
The Viatorian Community joined the Conference of Major Superiors of Men in applauding New York Gov. Andrew Cuomo, who in December announced a ban on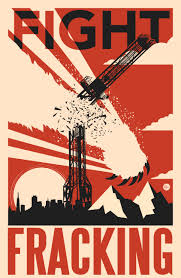 fracking, or hydraulic fracturing.
Fracking is a process for extracting natural gas by injecting water and chemicals deep into the ground.
New York's ban came six and a half years after ProPublica, an independent, investigative news outlet based in New York, raised concerns that the drilling could threaten both the state's water supply and its residents' health.
The coverage led activists around the country to lobby against fracking and instead promote good stewardship of the country's natural resources. O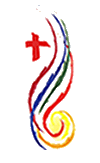 fficials with the Conference of Major Superiors of Men credit their work with heightening awareness and achieving the victory in New York.
Read more news about news about money corrupting politics, negotiations with ISIS and ecumenical advocacy days, in the January Justice & Peace Alert, published by the Conference of Major Superiors of Men.