Participate in Gun Violence Prevention Sabbath
March 11, 2014
Join with the Viatorian Community, the Washington National Cathedral and Faiths United to Prevent Gun Violence in participating in Gun Violence Prevention Sabbath this weekend.
That's when members of religious denominations and faith-based organizations across the country will pause to remember those who have lost their lives to gunfire, pray for those whose lives have been forever changed because of the loss of a loved one, and to discuss  how faith communities can work together to reduce gun violence.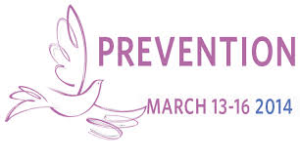 Pledge your participation, here.
In particular, Viatorians support background checks for handgun sales, and here's why. In the 16 states — and District of Colombia — requiring background checks,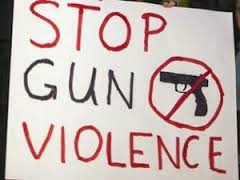 there are:
* 38 percent fewer women killed with a gun by an intimate partner
* 49 percent fewer suicides with a gun
* 39 percent fewer police officers murdered with a handgun that was not their own
* 64 percent fewer crime guns exported to other states