The power of music re-energized the Viatorian community this summer, as Br. Jim Lewnard, CSV, and Daniel Horstmann began a traveling music ministry entitled Note The Way.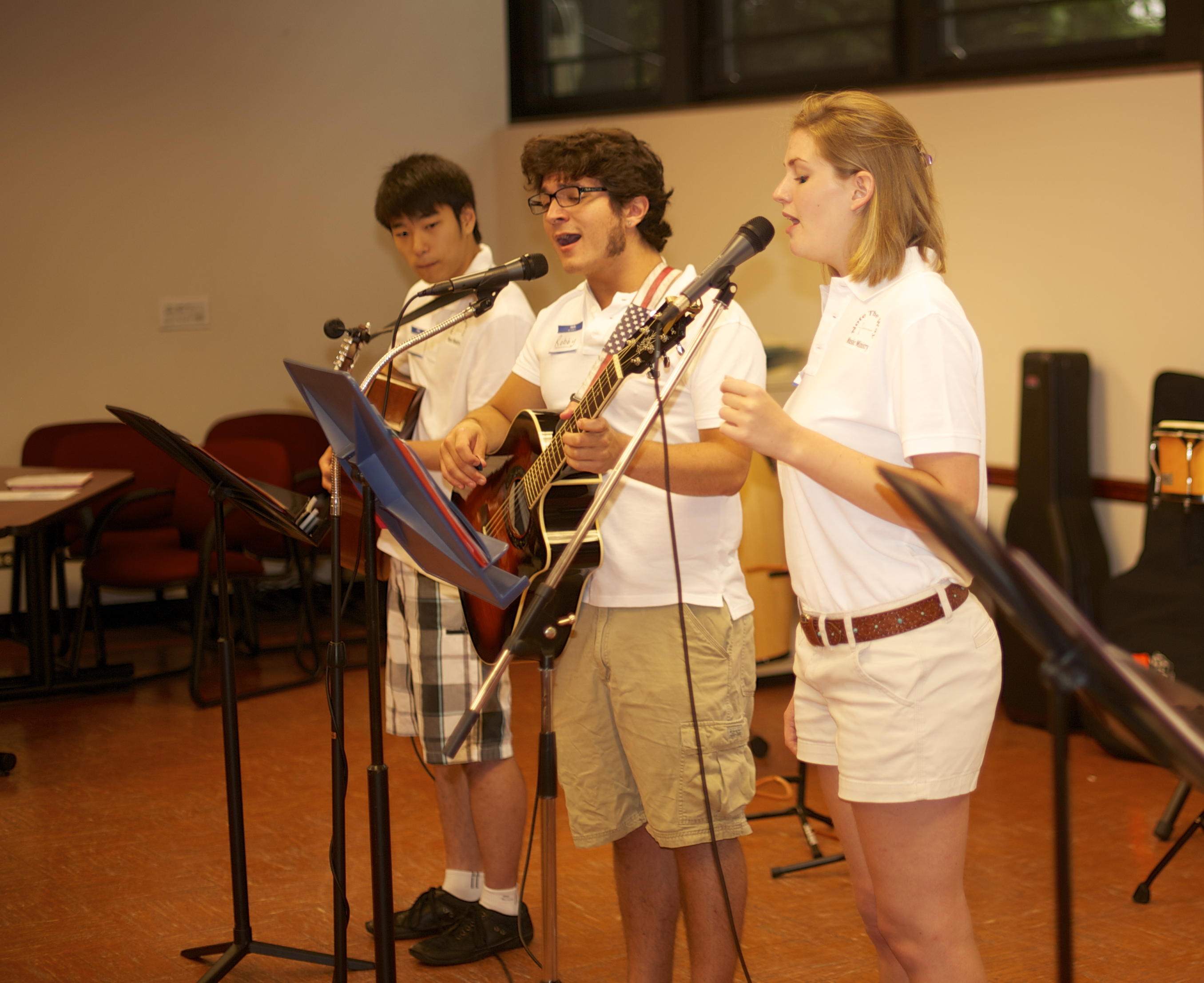 Its first ministerial action took place June 29, when Note The Way's leadership team sponsored a retreat for high school students from parishes throughout the Archdiocese of Chicago. The Journey retreat brought together students from different backgrounds and with the power of music, allowed them to plug into their own spirituality.
Working side by side with local professionals and college interns from the East Coast, students networked with young adults who share a common passion for liturgy and a celebration of the spoken word. Their day included small group discussions as well as large group presentations, where students were able to express a growing enthusiasm for the connection between music and an active prayer life.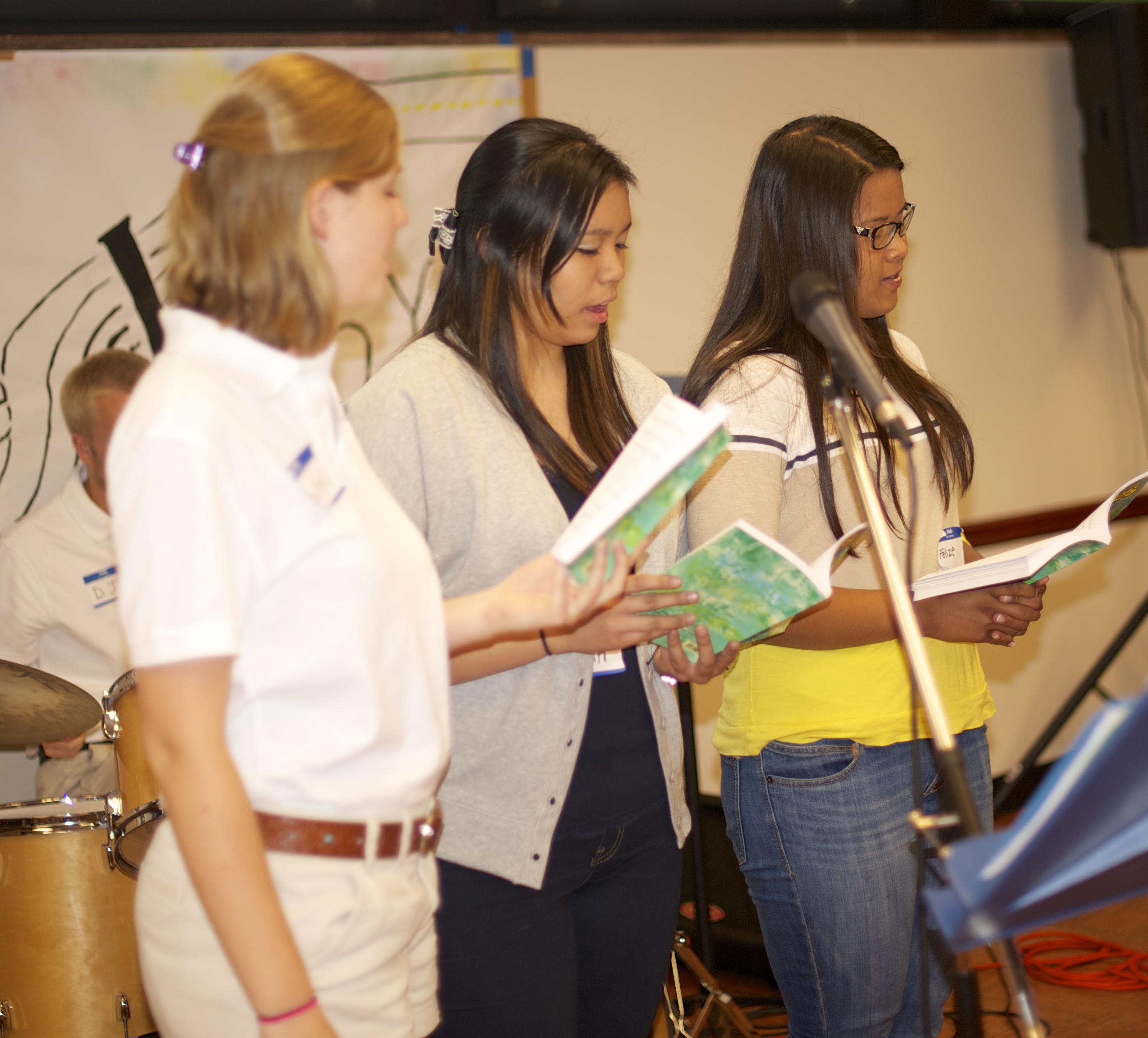 "Implementing all of the skills we learned throughout the day — and preparing music for the final Mass — was our favorite part," one student said.
Jordan Tully, from Tulane  University, observed how enthusiastic students were at the start and the depth of knowledge they posessed already about planning liturgies, while Rachel Crozier, from Fairfield University, found it refreshing to work with the teens.
"It was wonderful," she said, "how quickly they were willing to share their own experiences — and participate."